Welcome to Example Federation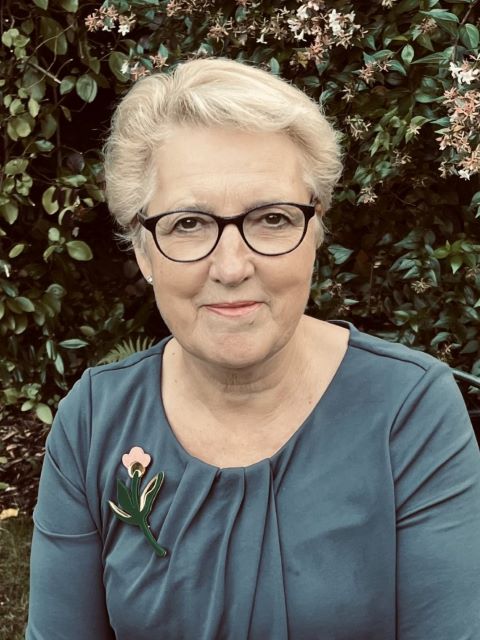 Erika Brichta
Federation Chairman
Welcome to the West Sussex Federation
Welcome to West Sussex where the second WI in Britain was formed at Singleton and East Dean in 1915 and is still thriving to this day.
Sussex is also the oldest County Federation formed in 1917, divided into West and East in 1919, our area covers urban and rural areas from The South Downs to the coast.
There are currently 93 WIs in villages and towns all very different, some with a large membership and others smaller. We also have an Online WI where meetings are held on Zoom. You are welcome to visit any of these and our Federation Secretary can give you contact details.
If you are interested in our campaigns and the wider WI but unable to attend meetings at this time you can become a Supporter and get involved without actually joining a WI.
Click here for more information on this option.
Should there be no WI convenient for you why not get a few friends together and we may be able to start a new one! Our WI Advisers will be pleased to discuss this option.
Activities include books, cookery, music, theatre, skittles, darts, scrabble, Mah Jong, group discussion, crafts, science and walking.
Our federation office is a grade two listed house in the County town of Chichester, where there is always a warm welcome from our Federation secretary offering help and advice.
Office hours:
Monday: Closed
Tuesday: 9.00 am - 1.00 pm
Wednesday: 9.00 am - 1.00 pm
Thursday: 9.00 am - 1.00 pm
Friday: Closed
Note: due to staff absence please call before visiting the office for the time being
Erika Brichta
Federation Chairman