For the duration of the Covid-19 pandemic this new Team will organise events, some by Zoom and some in person and the individual teams, except Membership Support, Public Affairs and Sport & Leisure will be suspended.
2022
Celebrate Sussex Day
Thursday 16th June 10.30 am - 3.00 pm Ashington Community Centre
Sussex Day was inspired by a Worthing resident in 2006 and is now celebrated across Sussex. It is an opportunity to showcase the wealth of Sussex achievements such as its historic and environmental importance, its authors, its food and entertainment, whilst connecting people and communities.
Speakers:
1. Chris Hare, author and historian from Worthing, on the Sussex Folklore Year. Customs, Traditions and Superstitions. How they may have contributed to the shape of life in Sussex.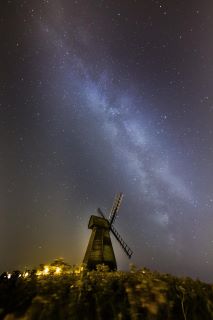 2. Dan Oakley, Lead Ranger South Downs National Park Dark Skies, on Our Skies without Light. Worldwide, The South Downs is heralded as an International Dark Skies Reserve – there are benefits without light pollution.
3. Chris Eustace, from West Sussex High Weald Dairy cheese producers. The ploughman's lunch included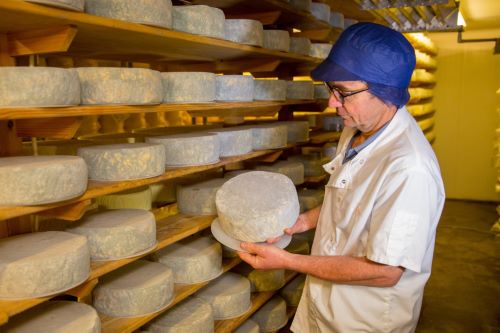 includes their own farm Tremains Cheddar and their award-winning Brighton Blue. The Brighton Blue cheese from High Weald Dairy was rated 16th best in the world.
Tickets: £15.00 to include refreshments and a ploughman's lunch
Eventbrite: https://www.eventbrite.co.uk/e/296996222697
Hidden at Sea - Wildlife and Shipwrecks
Monday 18th July - 10.30 am - 1.00 pm - Ashington Community Centre
Intriguing. A pot of gold maybe. Certainly, our sea bed off the Sussex Coast tells so many stories from the past and has keys to the future.
Speakers: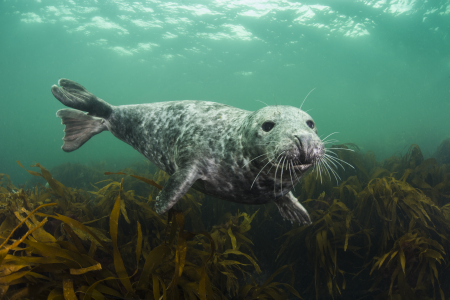 Sara Ward, Marine Officer, Sussex Wildlife Trust – Wildlife off the Sussex Coast, including research projects and the value of kelp forests. Photo: Alexandar Mustard 2020/vision
Samuel Fieldhouse, Wessex Archaeology Marine Section – The Seabed Heritage: Shipwrecks – their importance and the process in finding them.
Tickets: £8.00 includes refreshments on arrival (doors open 10.00 am)
WI Members and WI Friends included
Closing date: 11th July 2022
Eventbrite: https://www.eventbrite.co.uk/e/351315212257
WSFWI County Quiz
Tuesday August 9th, 2022 * Session Times: 2.30-4.30pm & 7.30pm – 9.30pm
North Mundham Village Hall & Fittleworth Village Hall
Tickets: Up to 4 members per team, £14 per team.
WIs may enter as many teams as they would like, please name your teams ***WI 'A', 'B' etc.

Contact: karenyates@wsfwi.co.uk or janmarsden@wsfwi.co.uk
Eventbrite:
North Mundham - 2.30pm https://www.eventbrite.co.uk/e/330007751067
North Mundham - 7.30pm https://www.eventbrite.co.uk/e/329992796337

Fittleworth - 2.30pm https://www.eventbrite.co.uk/e/329936207077
Fittleworth - 7.30pm https://www.eventbrite.co.uk/e/330471668657

Zoom Session - 7.30-9.30pm https://www.eventbrite.co.uk/e/350430124937
WALK from Pulborough to Wiggonholt Common
Wednesday 24 August 2022 * Start at 10.00am and returning about 1pm
You must have ability to walk on rough footpaths. Walking footwear and clothing recommended.
Cost: £5.00
-
Closing date Friday 19 August 2022
(Waiting list if the walk is oversubscribed).
Contact: Jan Marsden - janmarsden@wsfwi.co.uk - 01243 864670
Eventbrite:
https://www.eventbrite.co.uk/e/358764523347