For the duration of the Covid-19 pandemic this new Committee will organise all events, some by Zoom and some in person and the individual sub-committees, except Membership Support, will be suspended.
---
2021
We regret this event has been cancelled
"Our Green Future"
Friday 24th September 2021 2.00 - 4.00 pm by Zoom
The Great Big Green Week is a nationwide celebration of action on climate change from 18 – 26 September 2021. As part of that, our Federation are running a zoom event Our Green Future, named because our future, and that of our children and grandchildren, depends on environmental developments such as those outlined by our speakers:
Gillian Keegan – MP for Chichester and Under Secretary of Apprenticeships and Skills: Green Jobs
Nathan Dellicott – Langmeads Sussex Farms Director: The partnership between environment and farming.
Nigel Baker – Sussex Electric Vehicles: Electric Cars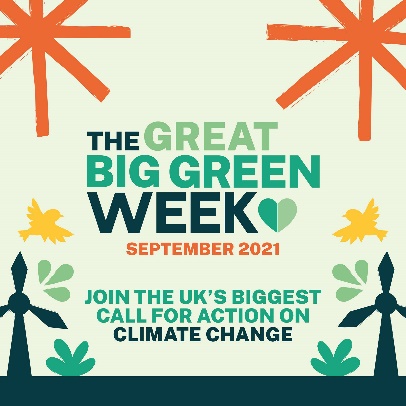 Autumn Photography Walk & Talk
Saturday 23rd October - 11am
Award winning photographer Rob Carter will lead a stroll around Wiggonholt Woods and Wiggonholt Heath, stopping at locations along the route to chat with participants about spotting a good photo opportunity. Rob will cover basics about getting the best out of mobile phone, digital or SLR cameras, and give participants confidence to do more photography in our lovely Sussex countryside. Event expected to last approx. 90 minutes. Participants will meet at Wiggonholt Woods Car Park – details with registration.
Tickets £5.00 for WI members and £7.00 for non-WI members.
Eventbrite: https://www.eventbrite.co.uk/e/autumn-photography-walk-talk-tickets-169542876307
Scrabble Singles Trophy
Wednesday 27th October 2021 - 10.00 am - 2.30 pm
Fittleworth Village Hall
This event is open to WI members and Non Members, so why not invite along a friend or family member to introduce them to some of the fun and benefits of being a WI member?
Tickets: £7.50
Eventbrite: https://www.eventbrite.co.uk/e/scrabble-singles-tickets-169097768979