Public Affairs & Environment Sub-committee
Public Affairs & Environment Sub-committee
The sub-committee aims to support the federation and encourage WI member engagement on public affairs and the environment. In recent years, there is a focus, although not exclusively, on NFWI campaigns and matters that have an impact within West Sussex.
The broad scope of its role has included events that increase understanding and knowledge on matters such as: coastal erosion; sustainable energy from windfarms protection from scams; forensic science; plastic pollution in our oceans; sustainability at Gatwick Airport; light pollution in our dark skies.
"Make a Match" - 2020 Campaign
Come and hear an expert speak about Stem Cells and how you can get involved
Friday 27th November - 7.00 pm
See flyer for details
£3 per ticket for WS members. 2 for 1 tickets if you would like to pass a ticket on to a non-member.
Eventbrite: https://wsfwi-makeamatch2020.eventbrite.co.uk
In addition to the day long educational events, the sub-committee arranges Outdoor Talks and Walks for members. Short walks are complemented with a speaker. The speaker gives a talk, outdoors, on a relevant topic to the walk such as: National Trust's use of Exmoor ponies at Cissbury Ring; rewilding at the Knepp estate; water treatment and reservoir at Ardingly.
The federation has two tree plantations contributing to the environment, replacing what has been lost, and ensuring West Sussex WI Federation has a place on our landscape. The sub-committee reports on the progress of these woodland areas.
Bramber Beeches is situated up on the South Downs between Lancing and Steyning.
In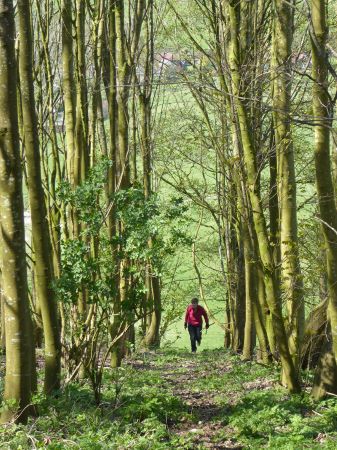 1980, our federation planted 600 trees, in partnership with the Passmore family who own the land, and West Sussex County Council following a time when the county lost so many trees to Dutch Elm disease. A leaflet on walk routes to Bramber Beeches is available from our federation.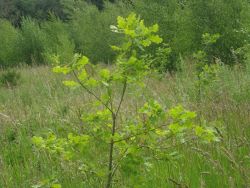 Centenary Oaks is part of the National Trust's woodland replanting scheme, at Slindon. As part of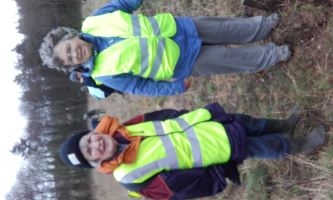 the West Sussex WI Federation centenary celebration in 2019, WIs from across West Sussex, planted 100 oak tree saplings in an area known as Northwood.

ACWW – Associated Countrywomen of the World is the only national charity that WIs can fundraise for. NFWI is affiliated to ACWW. The federation ACWW representative sits within this sub-committee, and is available to talk to WIs about the work of ACWW.