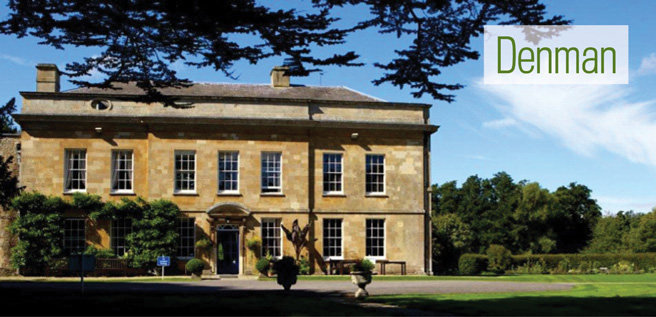 Denman is the WI's centre for learning, offering a wealth of opportunities to learn new skills on day schools and short courses in the field of cookery, craft and lifestyle. Everyone is welcome – men and women, members and non-members. West Sussex Federation organises Taster Breaks and 2/3
night breaks in alternate years offering members the opportunity to travel together by coach and participate in one of a selection of courses. Details of these will be published when available.
For more information see the Denman website https://www.denman.org.uk where you can browse the courses available and book your own course individually.
Please note Denman is currently closed and will remain operating in accordance with Government guidelines. If Denman is unable to reopen in time for the WSFWI Break it is hoped it wil be postponed to later in the year. We will update members as we receive information from Denman.
Contact Karen Yates WSFWI Denman Ambassador for more details